She whitened her teeth – in 20 minutes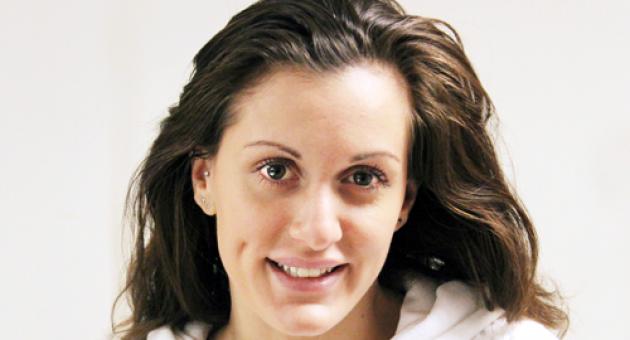 Philippa Christofi, 21, wanted whiter teeth, but was somewhat skeptical towards bleaching at home. However, when her mother recommended Dentaworks, she decided to try it.
– I was really surprised at how quickly it worked, she says.
There are few people who are completely 100% satisfied with their appearance.
Some want to lose a few kilos, maybe have a somewhat smaller nose or be a few centimetres taller. However, with certain small changes you can easily make yourself look more attractive in the winter darkness, e.g. by whitening your teeth.
Mom tried it first
21-year old Philippa Christofi really wanted to have whiter teeth, but was skeptical that home whitening would really work.
– I have never really believed in do-it-yourself dental bleaching. I was completely convinced that you could only get good results at a dental clinic, says Philippa Christofi.
Her mother wasn't as skeptical and tried Dentaworks home whitening.
– She was completely lyrical about how white her teeth became. Then I decided to try it as well.
My teeth became whiter in less than half an hour
Philippa used the gel for 20 minutes and was surprised at what she saw in the mirror after the treatment.
– I saw the result immediately and I didn't even have the tooth whitener in for that long a time. It is absolutely worth the price and it's easy. And, you don't have to spend a few thousands at an expensive dental clinic; you can do it easily at home.
Philippa is satisfied with the results and says she is going to use the bleaching putty.
– The gel is economical to use and I have lots left. I am going to use it occasionally when I feel I need whiter teeth.
Fast and easy
BPA, PVC & Phthalate Free
Clinically tested
Complete teeth whitening - everything you need to bleach your teeth at home.